Perfect for Special Days
Birthdays and Special Days at Pennywell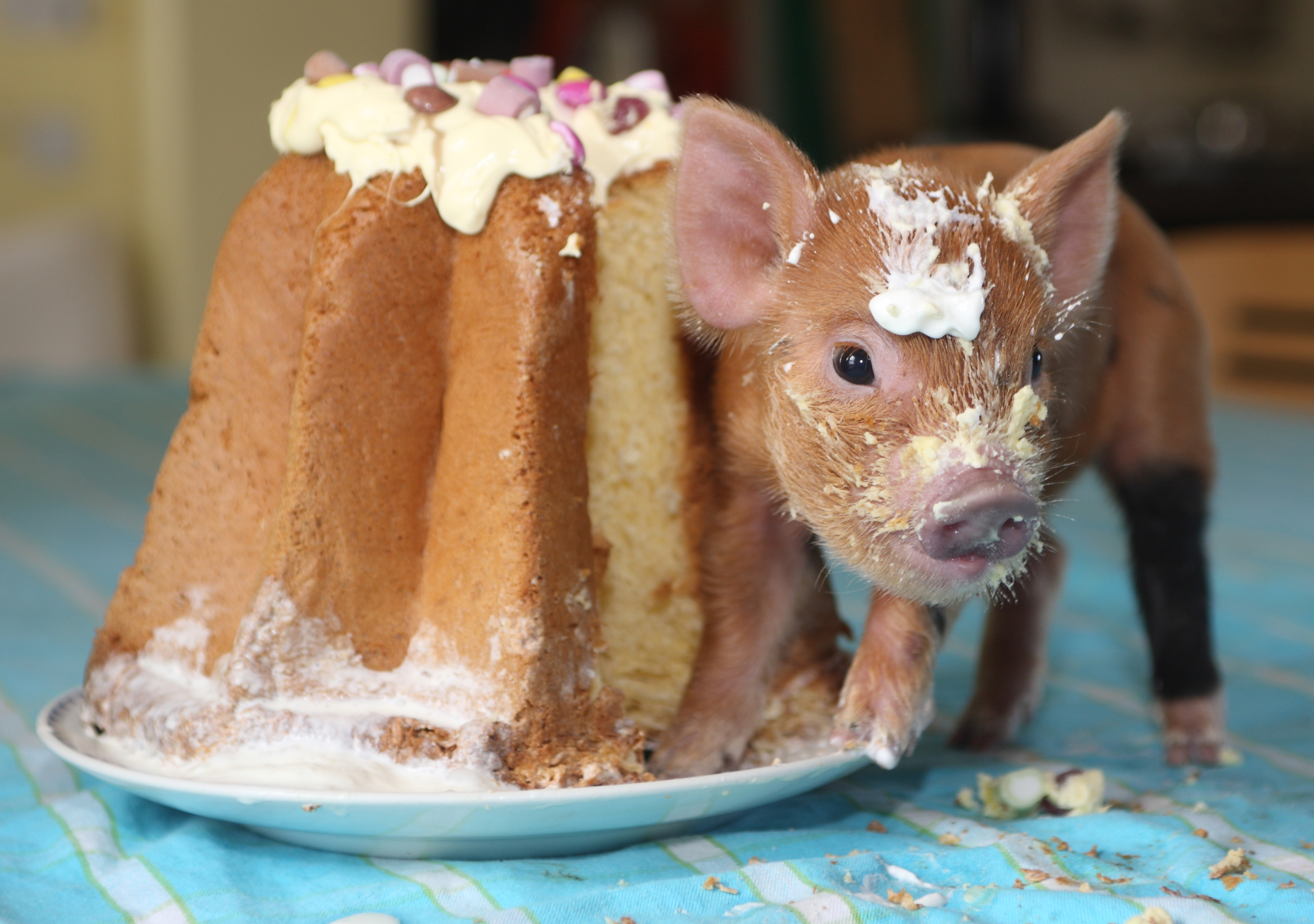 Celebrate with us
If you are planning a special birthday celebration, let us know and we can help to make the day special.
We will display the birthday person's name on our birthday board in the entrance porch, in time for when they arrive (please give us at least 3 days notice to avoid disappointment).
Introduce the birthday person when you come in and we will give them a birthday rosette (dependent on availability) to wear so all the team can help them have a great birthday.
We do not offer a birthday party package but you are very welcome to bring along a cake/party food and decorations to lay out on one of our picnic benches!
Other Celebrations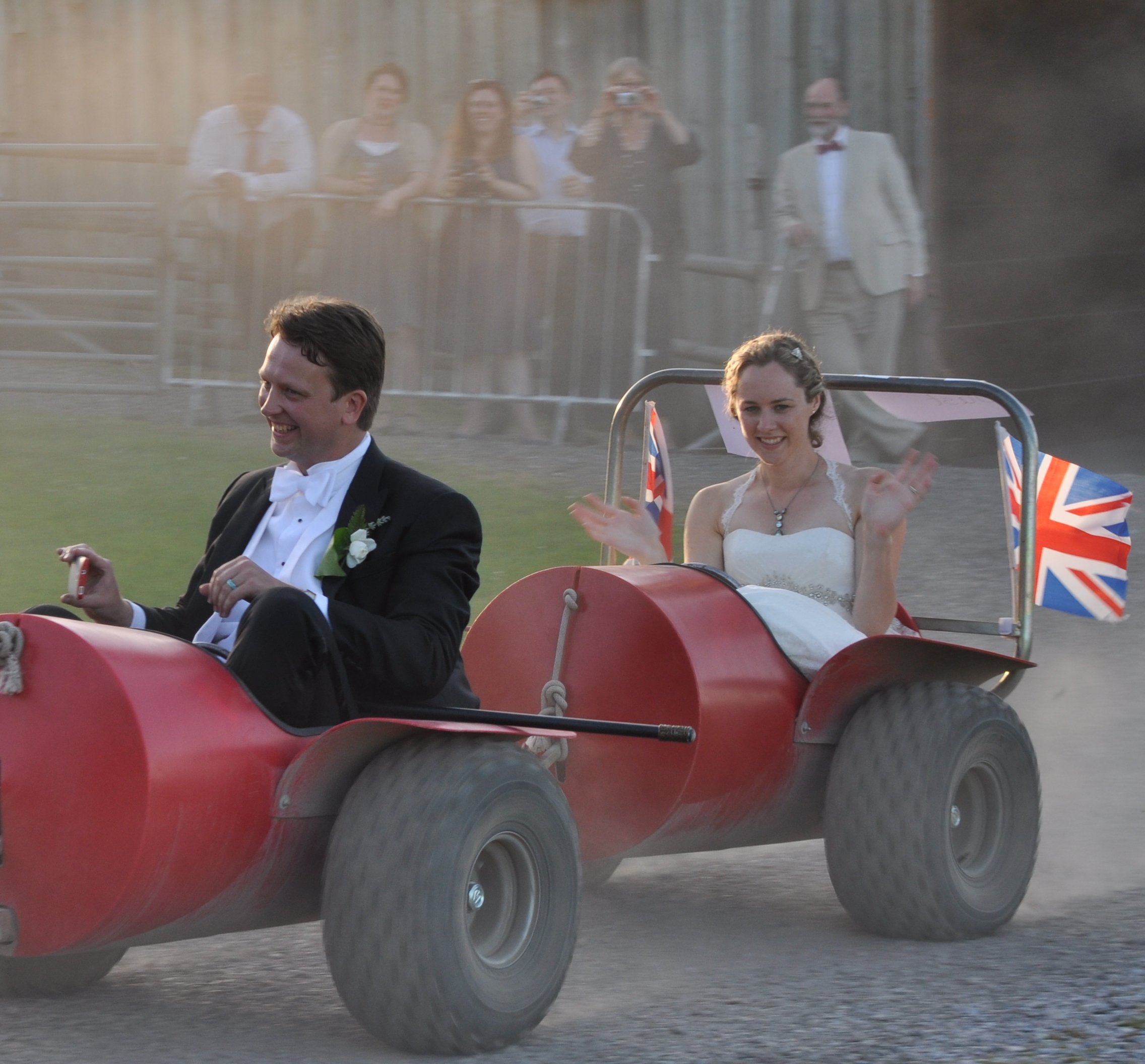 Pennywell offers a unique venue for corporate days out, adult birthday parties, wedding and Christening celebrations.
NOAH'S BARN ia also available for private hire.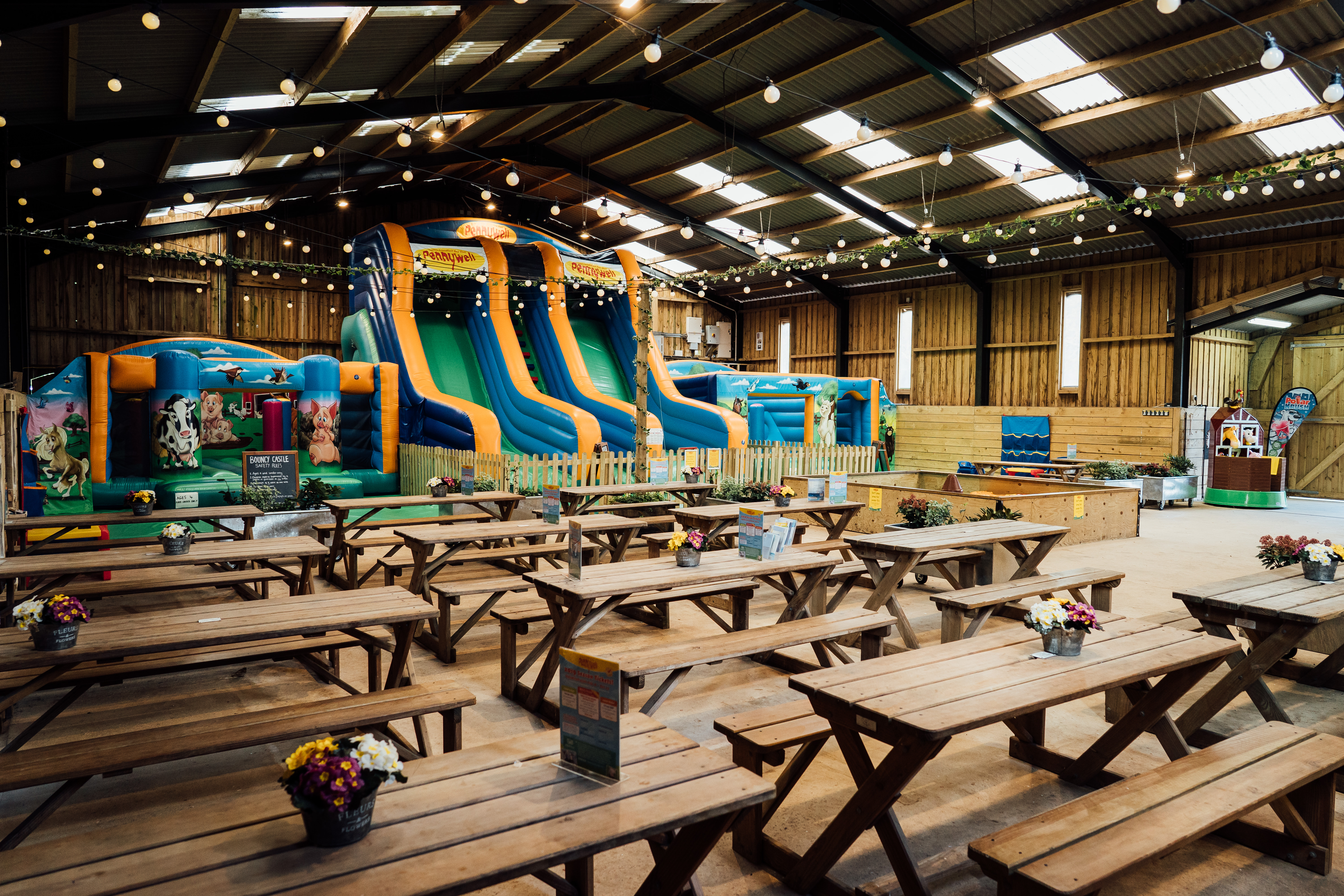 Call Valerie Bickford-Beers on 01364 642023 for more information.