Pennywell Activities-There's A New Activity To Join In With Every Half Hour!
Animals, activities, and rides await with something new every half hour - just listen for the bell.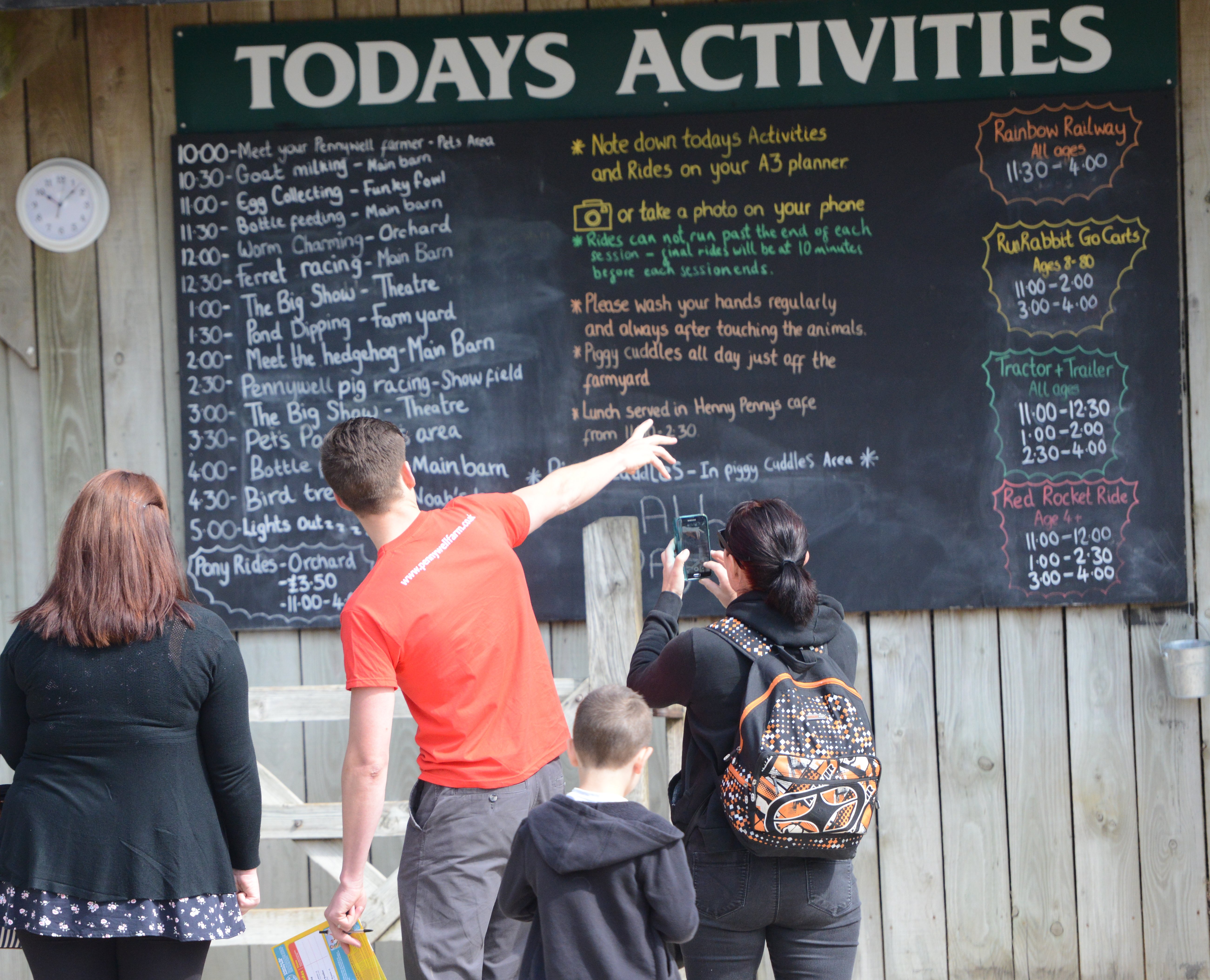 Take a snap of the activity board in the Farmyard when you arrive and make sure you don't miss a single thing! PLUS it's all included in your ticket price.
Piggy cuddles
One of Pennywell's most popular activities is cuddles with the world famous Pennywell Miniature Pigs. We always have pigs to cuddle but if you are travelling a long way to see piglets, we suggest you give us a quick call first to make sure we have them. For the welfare and comfort of our pigs, we request that you use a blanket for piggy cuddles. you are welcome to bring your own pet blanket or they are available to purchase in the Pennywell shop.
Pig Racing
We promise that you will have never experienced anything like the phenomenon that is Pennywell miniature pig racing. Our pint sized porkers will be hamming it to see which one can triumph over Bacons Brook. Will you back the winner?

Bottle Feeding
Come and feed our hungry orphan lambs and goat kids. We have two sessions every day, one in the morning and one in the afternoon.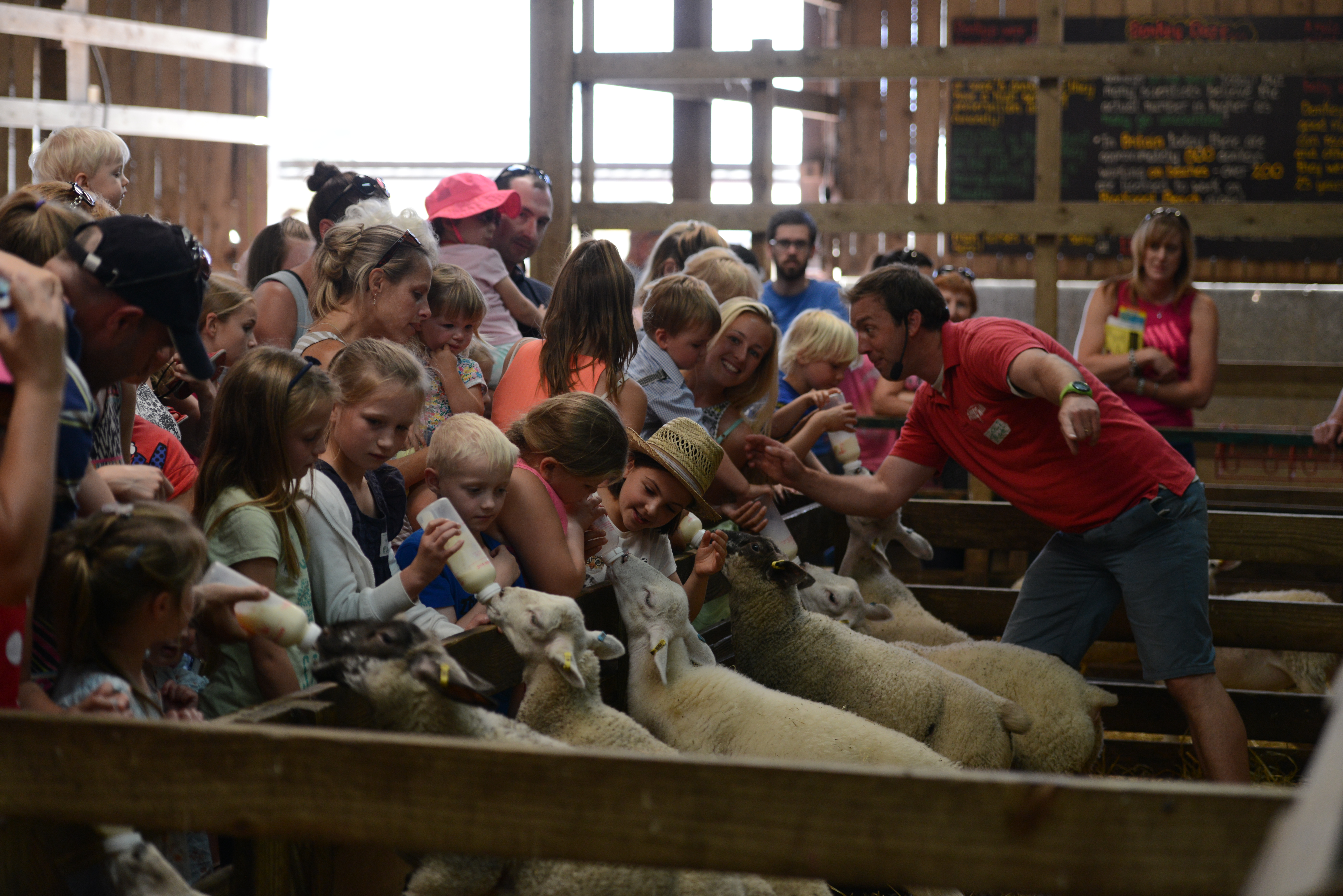 Egg collecting
Collect and count how many eggs our exotic hens have laid and meet our international poultry collection.
Goat Walking
Come and take one of our very friendly goats for a walk. We guarantee it will bring a smile to your face.
Pond Dipping
A great activity for all the family. Take a net and bowl to the ponds and see what you can find. Our ponds have an abundance of life waiting to be discovered.
Ferret Racing
See the fastest ferrets in the South West. They are always ready and raring to go!