Pennywell Activities - There's a New Activity Every 30 Minutes!
All included in your ticket price!
Animals, activities, and rides await with something new every half an hour - just listen for the bell.
Weekends & Devon School Holidays:
Weekdays:
(please note the activity schedules are subject to change)
Take a snap of the activity board in the Farmyard when you arrive and make sure you don't miss a single thing! PLUS it's all included in your ticket price.

Hands-on Animal Activities-A New One Every 30 minutes!

Piggy Cuddles
One of Pennywell's most popular activities is cuddles with the world famous Pennywell Miniature Pigs. For the welfare and comfort of our pigs, we ask that you use a blanket for piggy cuddles. you are welcome to bring your own pet blanket or they are available to purchase in the Pennywell shop.

Pig Racing
We promise that you will have never experienced anything like the phenomenon that is Pennywell miniature pig racing. Our pint sized porkers will be hamming it to see which one can triumph over Bacons Brook. Will you back the winner?
Bottle Feeding
Come and feed our hungry lambs and goat kids. These animals have often come to Pennywell due to their Mummy not having enough milk to feed them and their brothers/sisters, or due to being orphaned. It is a lovely chance to get up close with these super friendly little creatures and hand-feed them their milk! We have two sessions every day, one in the morning and one in the afternoon.
Deer Feeding
Come and hand-feed our beautiful herd of Red Deer. This is a very special chance to get up close with this gorgeous species. The Pennywell Deer are surprisingly tame and will eat out your hand!


And There's More!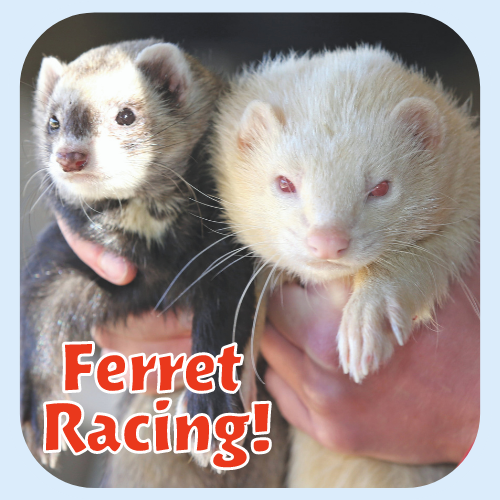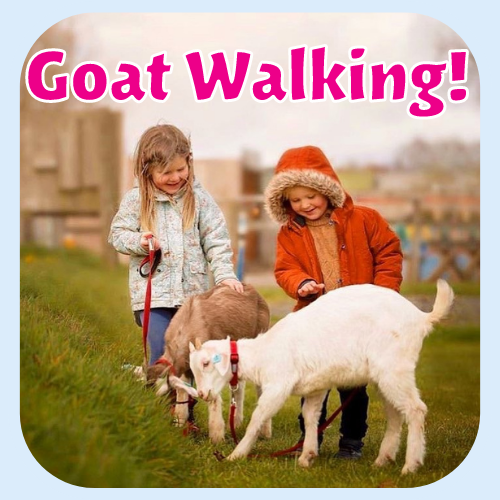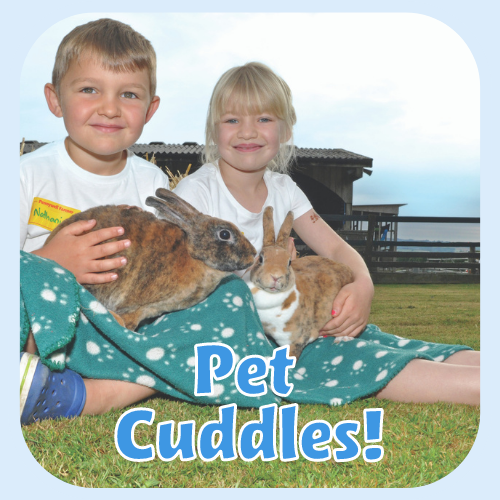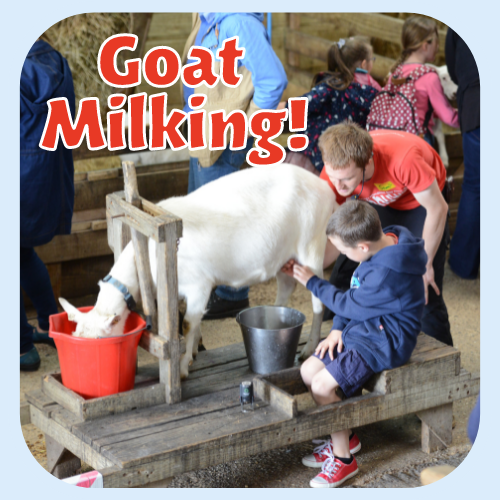 4 FREE Farm Rides*
*Tractor Trailer-all ages, Rainbow Railway-all ages, Red Rocket - age 4+. Run Rabbit Go Carts - age 8+.
Play, Learn & Explore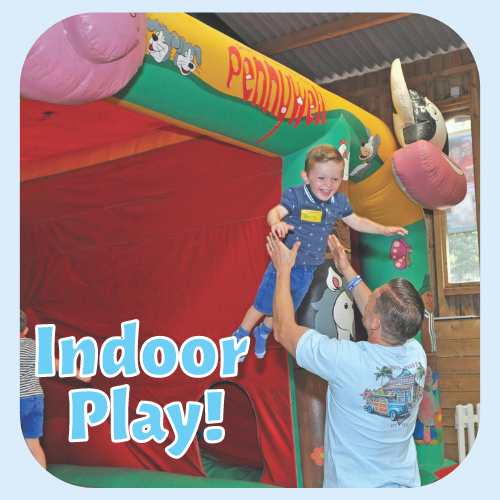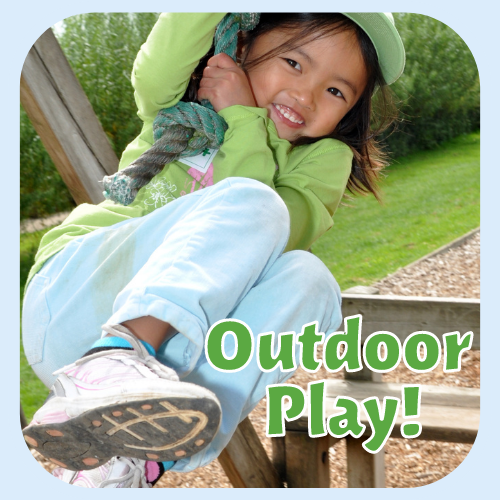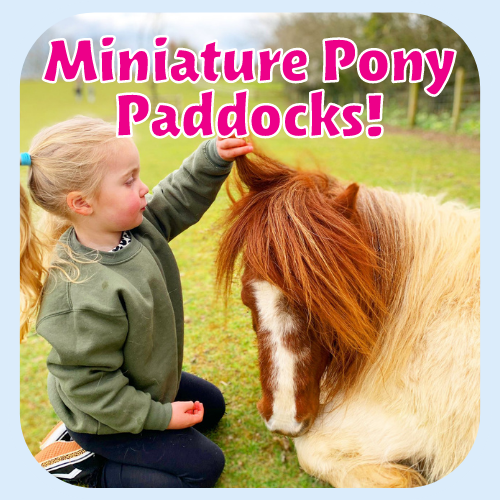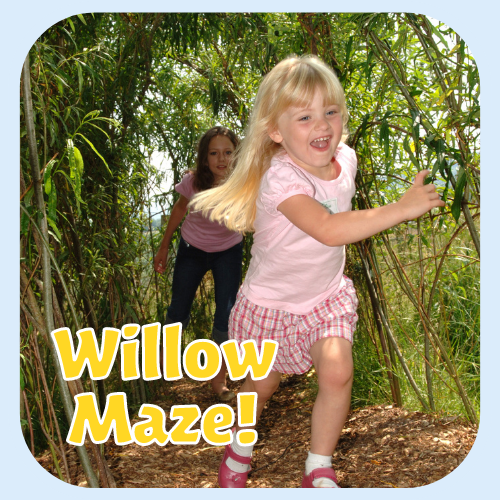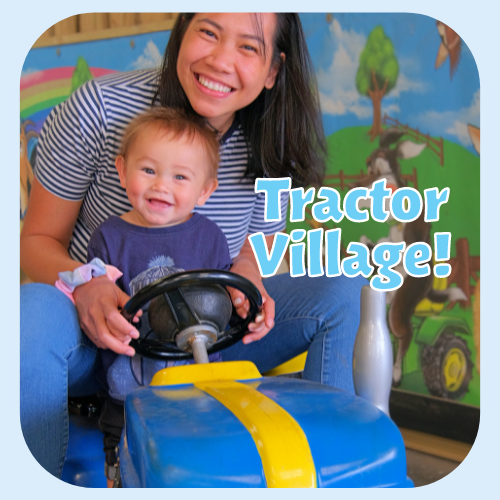 Entertainment
On weekends and every day during the Devon school holidays, Pennywell Farm is host to the Big Show! Taking place twice daily, this entertaining family show will be brought to you by a range of talented entertainers. From juggling to magic tricks, fire-breathing to a Disney Sing-a-long, you have a treat in store for you.
With all this and more, you are in for a full day of action-packed Farmyard fun!