Animals
We have a huge variety of friendly farm animals for you to get acquainted with, from the Mighty to the Miniature!
Pennywell Miniature Pigs
They have helped to make our Devon Farm Tousist Attraction internationally famous. Whether it's cuddling a piglet or cheering on your favourite in the pig racing, these little porkers never fail to delight. Call them miniature pigs, micro pigs or tea cup pigs, no visit to Pennywell is complete without a piggy cuddle.
Pets
A warm welcome awaits you from the small furry animals in our cosy pets area. Enjoy cuddles with friendly rabbits, guinea pigs & mice too!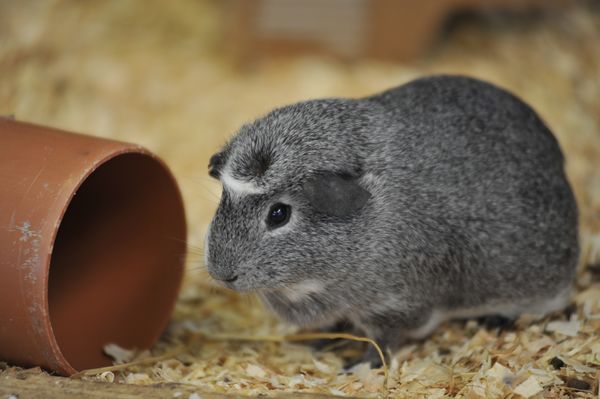 Miniature Donkeys
Originally from France this lovely little family have settled well at Pennywell. Meet pint sized mum and dad, Pedro and Diva with their daughters Poppy and Maggie. With both Diva and Poppy in foal, this family is soon to be growing!
Highland Cattle
Wave to our beautiful Highland cows and calves as you go past them in the fields on the tractor and trailer ride.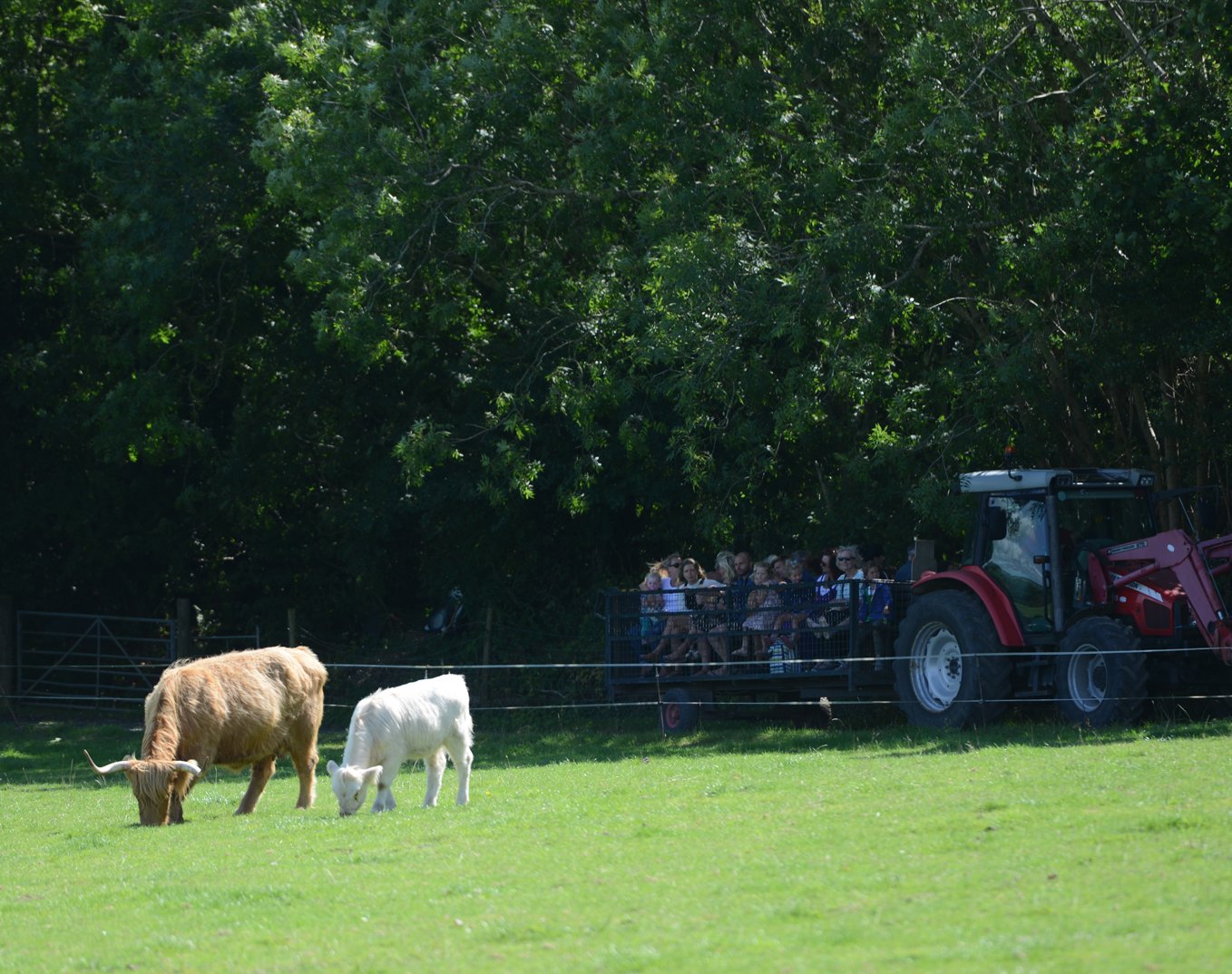 Funky Fowl (Closed at the moment due to Avian Flu)
Unfortunately, due to a recent 'National Flockdown' and the continued risk, we currently don't have any poultry at the farm. We hope they will be back soon so that you can say Hello, Hallo, Merhaba or Bonjour to our 'eggstaordinary' collection of international poultry!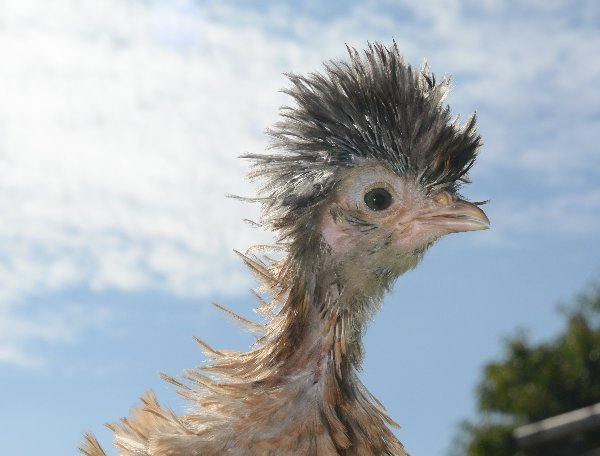 Goats and Goat Kids
Giggle with the goats and kids in their purpose built goatarama. Hear the story of the Three Billy Goats Gruff while our little goats climb, play and 'trip trap' across their wooden bridge.
Miniature Ponies
Meet our Miniature Ponies give them a cuddle! Wander into their outdoor paddocks and enjoy fantastic views of the Dart Valley while you get acquainted. You will be able to groom some of these lovely creatures in the Miniature Pony Centre on the Main Farmyard too!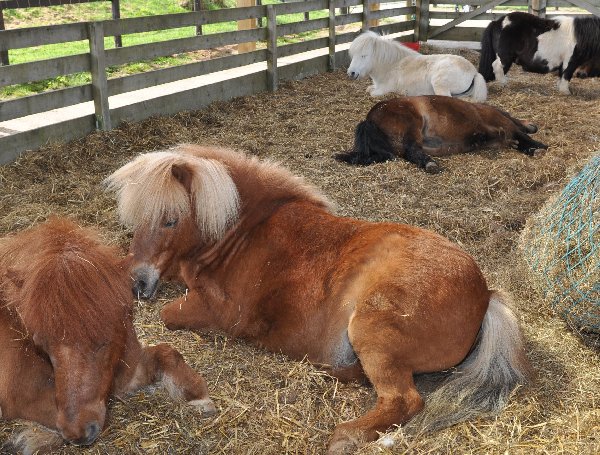 Ewes and lambs
Bottle feed our adorable lambs and kids in the main barn. Some will have been born here while others will have come from local farms as orphans and are in need of some Pennywell TLC.
Tortoises
Pennywell has taken in tortoises from owners who can no longer look after them. They are enjoying their Devon retirement on the farm and taking life at a slower pace!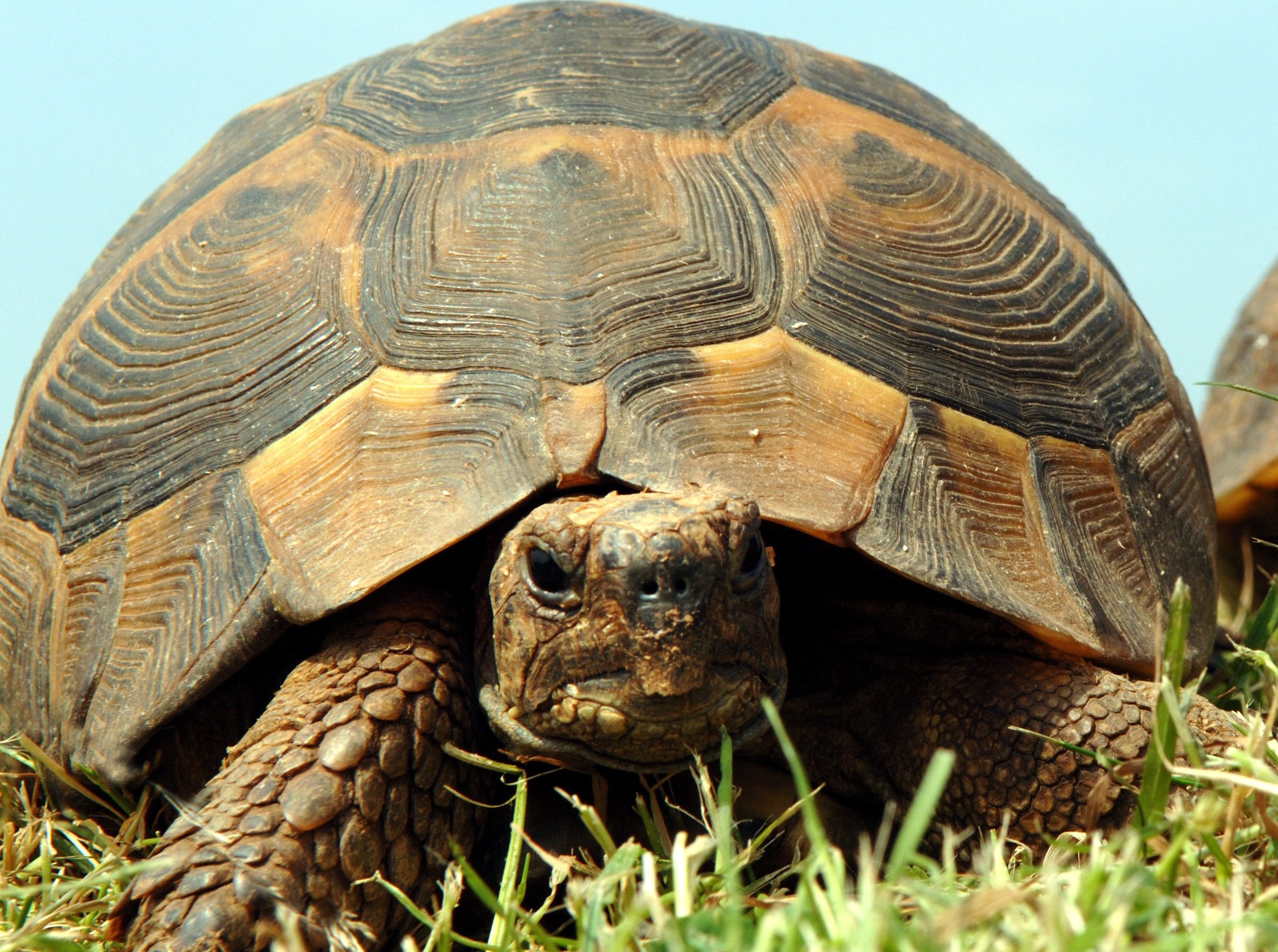 Alpacas
Tommy our toffee coloured alpaca was hand reared and is a social butterfly - whereas his chocolate coloured friend Tigger is more of a wall flower.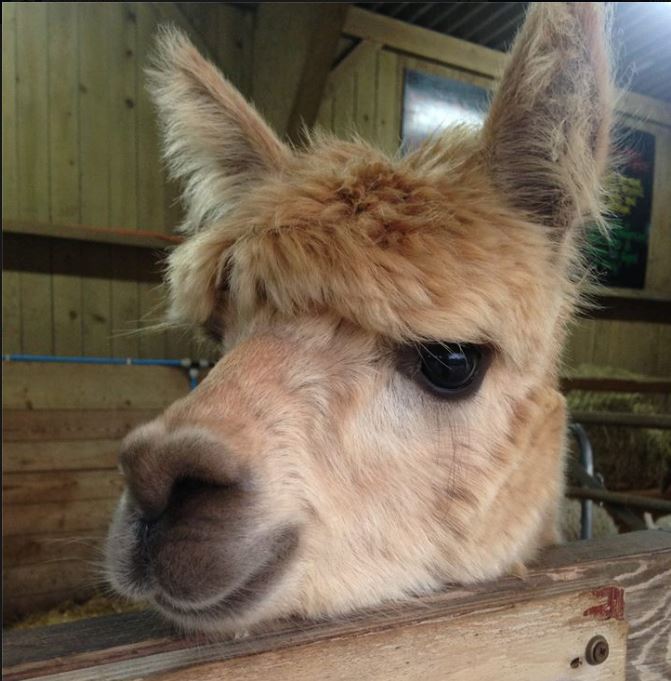 Hedgehogs
Quite friendly rather than prickly, you can meet our African Pygmy hedgehogs and learn all about them.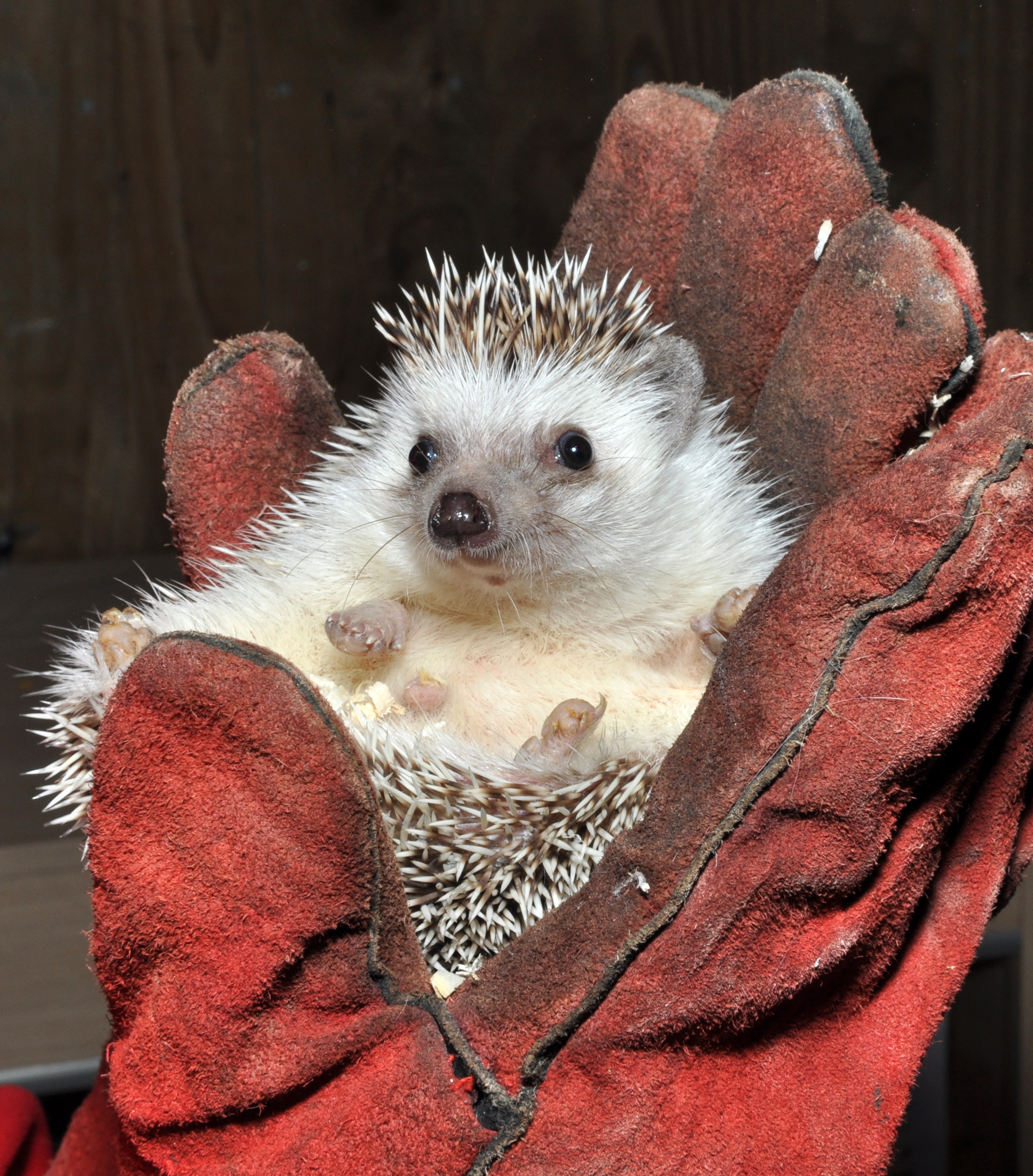 Pennywell Miniature Pigs
Ok, so we already covered them once but who doesn't want to see more Pennywell miniature pig pictures?
and there's more . . .
Deer, cows, ferrets, heavy horses; who will you meet?!