Perfect for Couples and Friends
Couples, friendship groups, students . . they all love Pennywell! You can enjoy a fantastic day out on the farm with or without children. We have hundreds of friendly animals, acres of space, free farm rides and we're home to the world famous Pennywell Miniature Pigs.
Join in with the half hourly activities shows and displays or discover the farm at your own pace.
Perfect for Couples
Chill out, have fun together and meet all the Pennywell animals.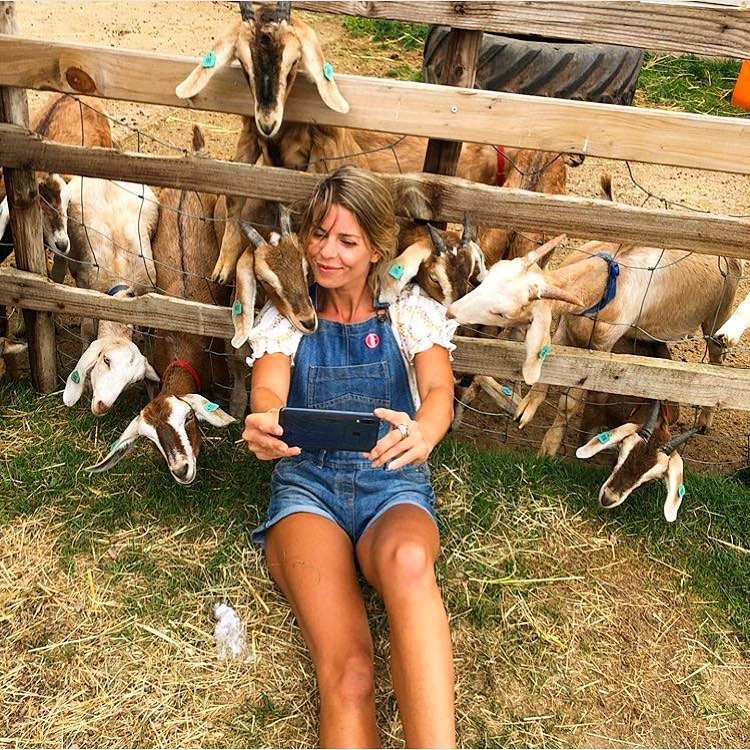 Perfect for Friends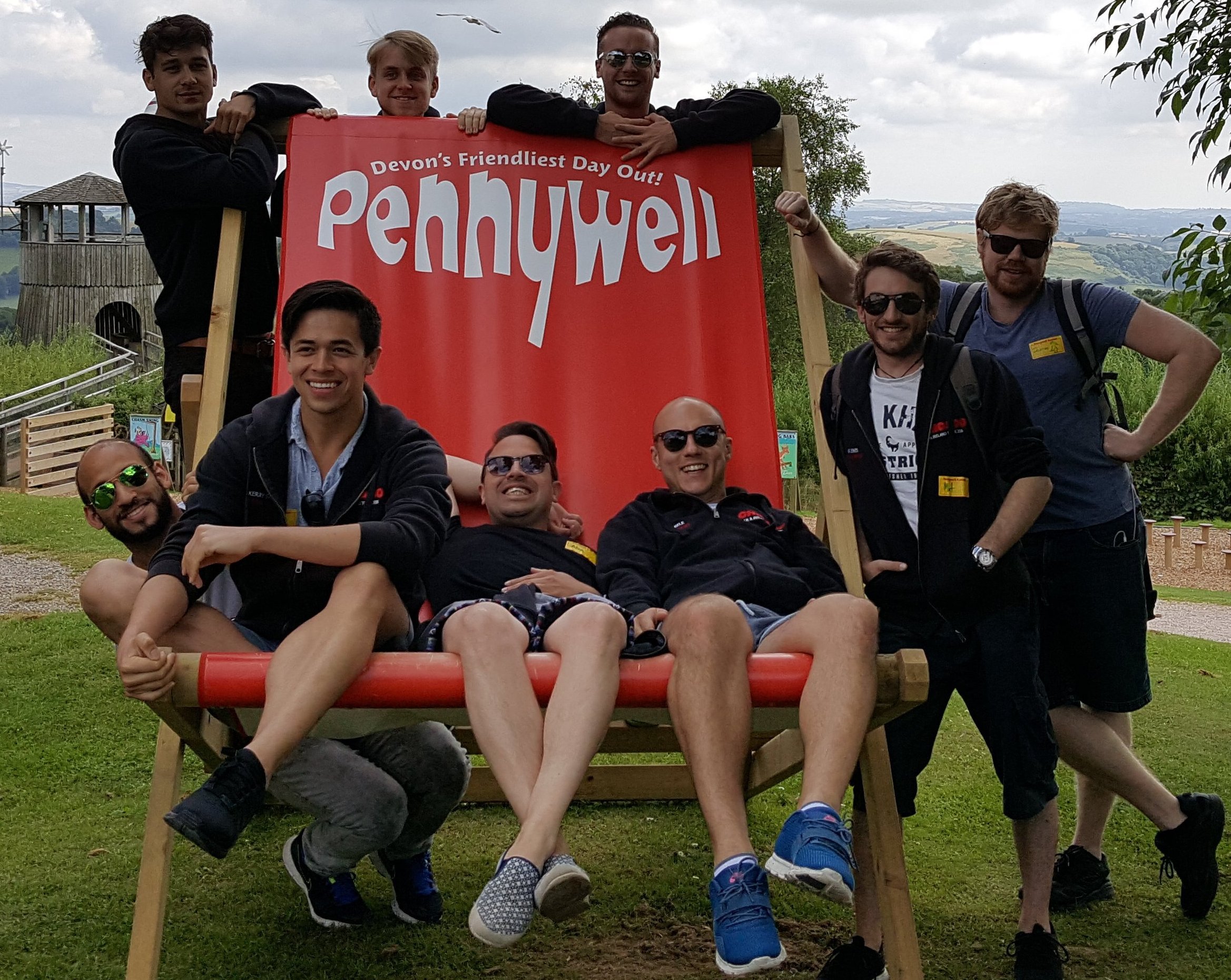 Bring your friends for an unforgettable day out. Students receive discounted admission with student ID.
Cuddle a Miniature Piglet
No trip to Pennywell would be complete without a cuddle from our adorable piglets. Visit the pigs in their special area of the farm and find out how they became world famous. A cosy seating area means you can enjoy piggy cuddles to your heart's content.
Crazy Golf
Tee off on Pennywell's Crazy Golf course which is included in the admission price.
Pennywell Miniature Pig Racing
Every afternoon at 12.30pm you can 'ham it up' with our racing pigs. A completely unique experience which has to be seen to be believed.
Fantastic Farm Rides
The Red Rocket ride is a blast and you can't help but laugh as you sit in your pod to be taken on a lumpy, bumpy tractor ride with a difference. Take a tractor and trailer ride to get a look at our Highland cows or race your friends on the Run Rabbit Go Carts.
Bring the Family