Open for Pre-booked Visits!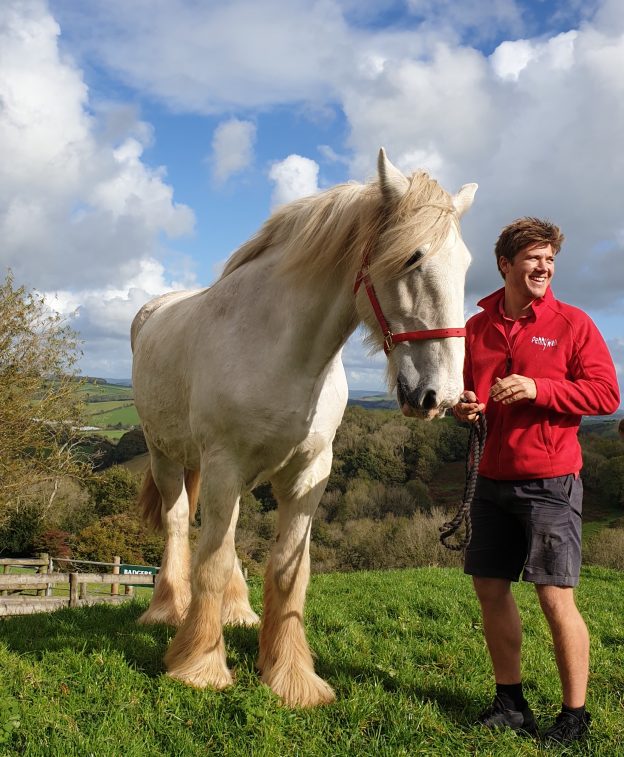 It's so good to be back!
We are following a phased reopening In line with the latest government guidelines and can't wait to welcome you back.
Our team has been busy preparing the farm to ensure that we can uphold social distancing and we have implemented a number of safety measures to keep you safe. You can see full details of how we are keeping you safe HERE.
Numbers on-site are strictly limited and we have split the day into morning and afternoon time slots to spread visitors throughout the day and ensure there is plenty of space for everyone.
ALL visitors, including season ticket holders, will need to book their tickets online in advance. The day will therefore work a little differently and our activity schedule will be different to normal as well. The great news is that with the first week under our belt the feedback from visitors has been really positive.
It's been amazing to have visitors at the farm once again and we hope to see many more of you over the coming weeks. 

This story appeared on July 11, 2020 and is tagged as: Devon tourist attraction | pennywell | Pennywellfarm | reopening