Dinosaur Day with Rex, the T-Rex
Event Navigation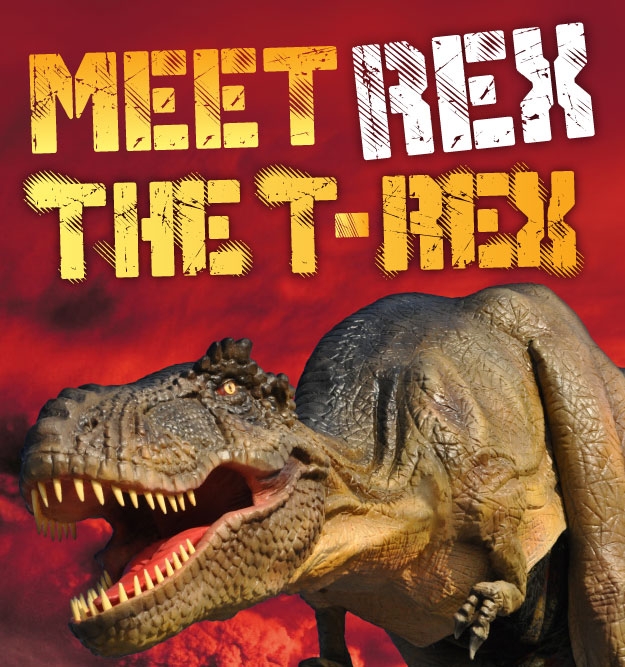 We are devoting a whole Sunday  to all things dinosaur when we travel back 60 million years or so for a giganotosaurus day of dinosaur fun!
Join us at a very prehistoric Pennywell to meet Rex, the UK's biggest animatronic Tyrannosaurus Rex.  At 8 feet high with a huge roar and a swishing tail, he really is something! Tyrannosaurus Rex actually translates as 'Tyrant Lizard' and they were one of the biggest carnivore dinosaurs to walk the earth.
Explore the Lost World, here in the beautiful South Hams where there will be archaeological digs, dinosaur egg hunts, themed activities, competitions and prizes. A must for all dinosaur fans.
All your favourite Pennywell activities will carry on during the day in addition to your special dinosaur activities and we're confident that our entertainer, Poco Drom will be able to come up with a suitable song in his theatre shows.
Rex will be making regular, roaring half hour appearances throughout the day so there will be plenty of photo opportunities.