6 Reasons to choose an experience over a gift this Christmas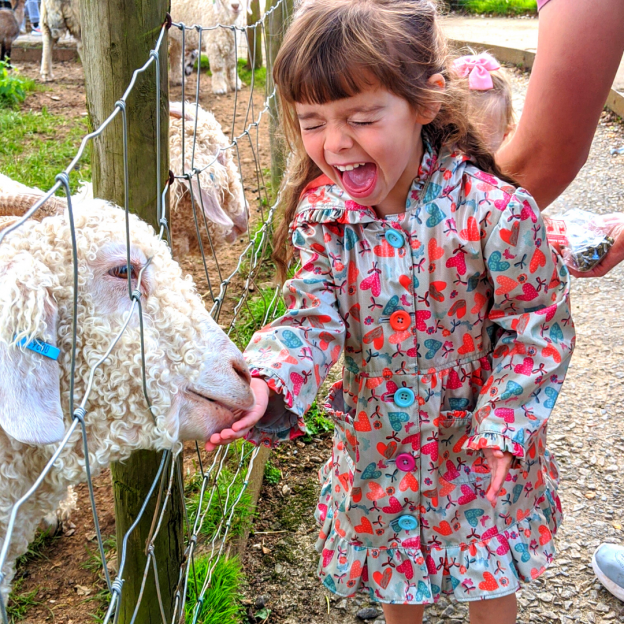 Spend a few minutes scrolling your Social Media and you will see hundreds of personal images focused on experience and self-fulfilment. Whether it's a perfectly arranged plate of food in a nice restaurant, a family selfie at an attraction or displaying a medal from a 10k race, we are attaching more value to meaningful experiences than possessions. Here are some of the reasons why:
1. Science backs the experience
A recent survey commissioned by Eventbrite discovered that 63% of adults aged 18-65 would rather receive an experience than a gift and 85% agreed that an experience brings more satisfaction to both the giver and recipient. With millennials (24-to-39-year olds) this is much higher with 72% saying they would rather give or receive an experience than a gift.
2. An experience is personal
There are plenty of gifts out there that you can give to pretty much anyone but an experience is personal. You have to take time to think about the things that are important to the recipient, what they like doing and what excites them.
3. An experience lasts longer
Research shows that the pleasure derived from receiving a gift or an experience is pretty much the same at the point it is received. What is different is that an experience builds anticipation and excitement in the build up to the experience itself which may be some months later. That's before the big day itself.
4. An experience strengthens relationships
We live in a busy world where finding time to spend with the most important people in your life seems to get harder all the time. Time spent on a shared experience with your family, loved ones or friends can really help you reconnect. If you think of the happiest moments in your life most if not all of them will involve other people, uniting you forever in something that will always remember.
An experience for a couple or a family
gives the additional gift of time spent together which can be a rare thing.
5. An experience is memorable
Let's be honest, when you finally get around to opening that bottle of perfume or box of chocolates, do you really remember who gave you the gift? With an experience, it's not just the actual experience that holds lasting memories but the person who gave it. Nobody will ever call you to tell you how much they enjoyed their chocolates but you can bet your life you will hear from the person you gave a great experience to.
"Being able to walk with the ponies and touch them was just brilliant. Even my 9 month year old was clearly touched by the experience. Got some great photos and memories!"
Trip Advisor
Jesse L, August 2020
6. We're so ready for it!
2020 has been a challenging year to say the least. Having to spend time away from family friends and not having the luxury of being able to do what we want when we want has taken a toll on everyone. Giving an experience to someone means that you are giving them something to look forward to in 2021. Who isn't going to want to receive that this Christmas?

.
This story appeared on December 14, 2020