Another Great Week of School Holidays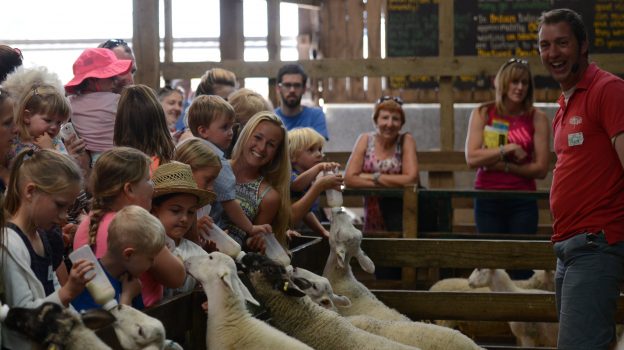 Easter feels like a distant memory already but there is still plenty of time to get out and enjoy all that Pennywell has to offer for the rest of the school holidays.
Every day from 10am, we have a different hands on animal activity every half hour, 4 FREE farm rides to enjoy, hundreds of friendly animals and a guaranteed full day of fun. We have baby animals to bottle feed twice a day, piglets to cuddle, goats to milk and our famous Pennywell Miniature Pig Racing every afternoon at 2.30pm.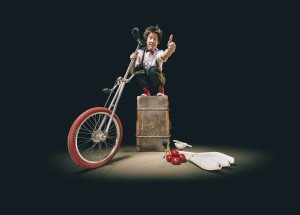 This story appeared on April 5, 2018