Mother's Day Weekend Free Cream Tea Treat!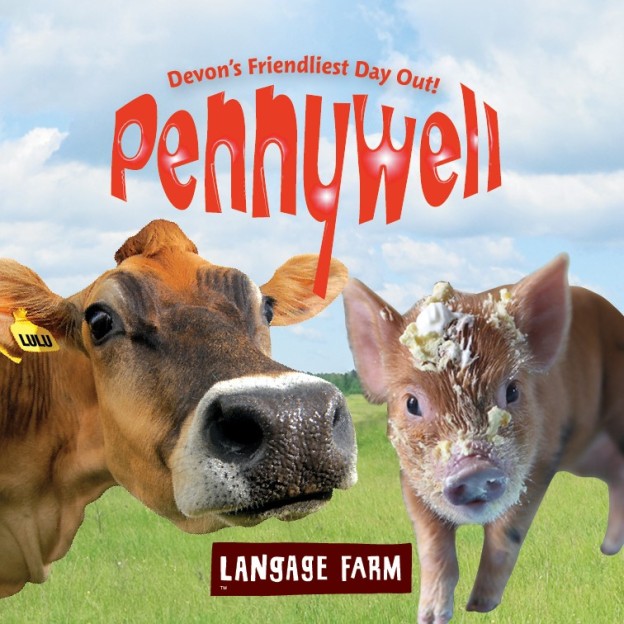 Free Cream Tea for Mum's and Grandmums at Pennywell Farm Devon tourist attraction for Mother's Day weekend.
We don't think one day dedicated to Mum is enough, so at Pennywell Farm it's Mother's Day Weekend! That means a delicious treat on Saturday 10th and Sunday 11th March. All Mums and Grandmums who visit Pennywell next weekend can enjoy a complimentary Devonshire Cream Tea.
There are new Mums to meet on the farm, we've had 3 litters of Perfect Piglets born since the start of February and no visit is complete without a cuddle. Early Spring lambs are waiting to be bottle fed and there are hundreds of friendly farm animals and pets to meet. A different activity every half hour to join in with, beautiful views to take in and 4 FREE rides to enjoy. Hop on the Tractor and Trailer ride, or blast of round the show field on the Red Rocket, take a trip on the Rainbow Railway or race the Go Karts. The pigs will be racing everyday at 2:30pm.
Pennywell is the perfect day out to show mum how special she is. Why not pre-book tickets online and children will get a gift as well.
This story appeared on February 27, 2018